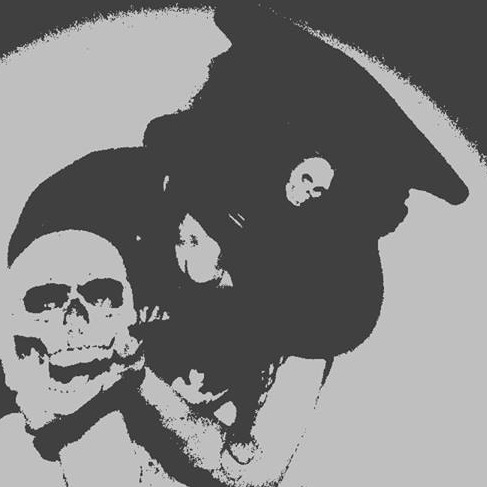 Leonard X Buster
@Leonard_X Buster
Despertando curiosidades para a quienes su presencia ha llamado la atención, camina entre los pasillos circundantes del misterio y lo desconocido, aquél hombre solitario; conocedor de bastos secretos que albergan este mundo.
Stories written by the user will appear here to read, share and interact.
Ready to share your story?
Write A Story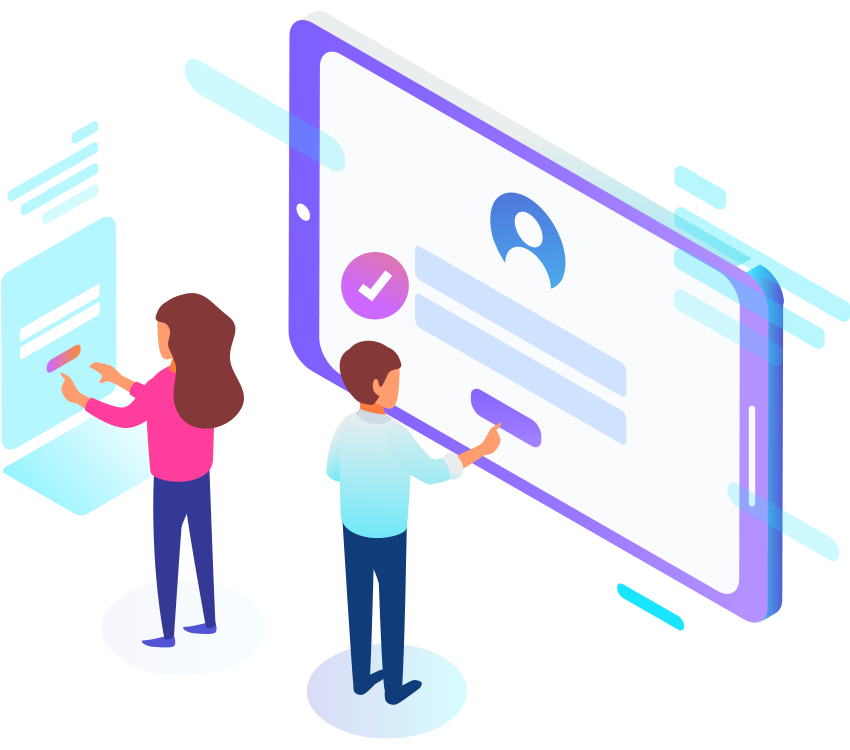 Create Account or Log In to write stories, sell your books, follow other people, interact with stories and personalize your reading list.